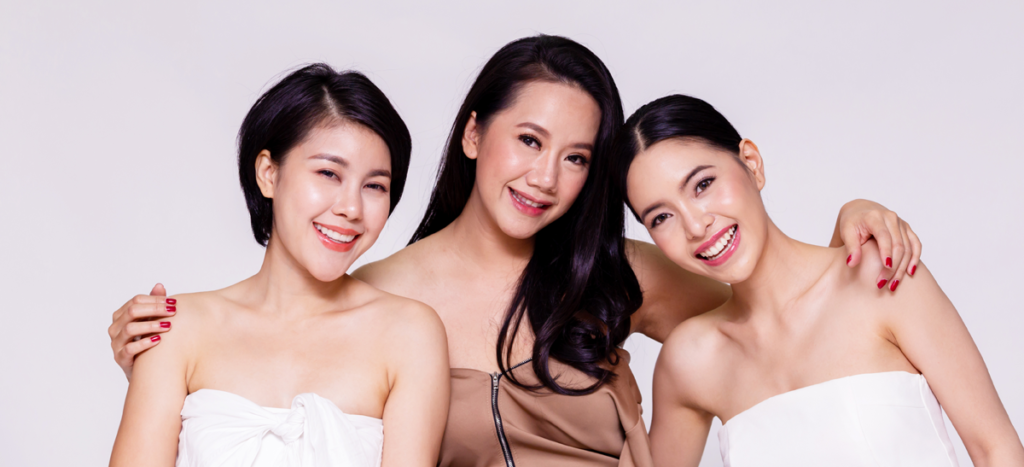 Massage can improve a person's health by improving circulation and strengthening the immune system.
It is also an excellent way to relax your muscles, mind, relieve stress, and improve productivity!
We offer various types of massage services and ways to renew your body and mind. From Full Body Massage, Waxing, Manscaping and Foot Reflexology Services which help energize your body according to your specific needs!